Sign up now to unlock great features inside our Smart Security Platform. You can book jobs, download job reports, amend assignment instructions and much, much more!
1. Navigate to our Smart Security Platform and select "Set up access"
2. Enter the email address that is likely to already be associated with your Keyholding account, and then enter your name.
3. Our system will attempt to automatically verify you against an account or property, and grant you the associated access (e.g. if you are already an account contact, you will be granted access to the entire account. If you are only registered against a single property in an account, you will only be granted access to that property).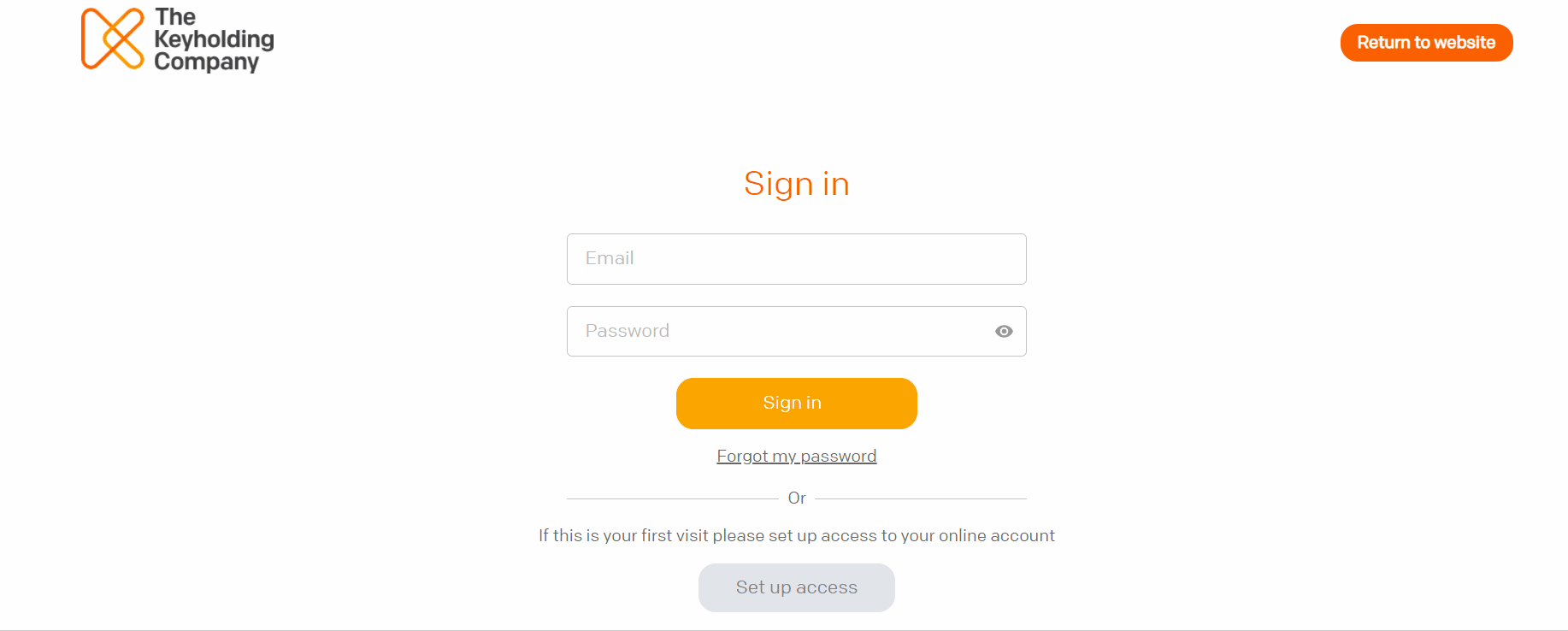 4. If we have automatically verified you, our system will send you an email, asking you to set your password. If we could not verify you, proceed to step 6.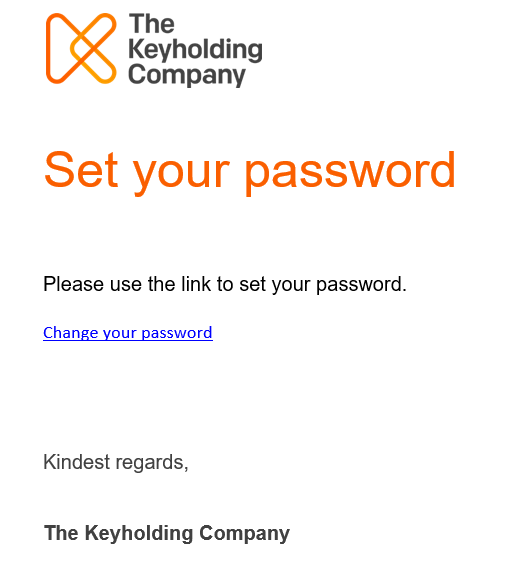 5. Once your password is set, you can login here.
6. If our system was not able to automatically verify you, our client services team will have been automatically notified that you have attempt to gain access. They will contact you shortly, and attempt to manually verify you, and determine the level of access that you require.
7. Once we have manually verified you, you will receive the same email specified in step 4.