1. Login
2. 'Services and Partners' and then 'Service Partners'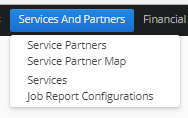 3. Double click on your Service Partner name. This will open your 'Partner management' screen.
4. Select 'Operatives' then select 'All Operatives'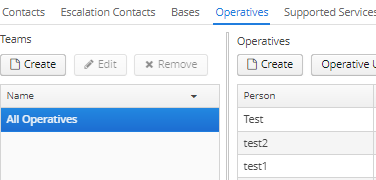 5. Select the operative's name/login
6. Click 'Operative User' and then 'Change Operative User Password'
** Please note, you will need to enter a password that contains a minimum of 8 characters, upper & lowercase, and a non-alpha numeric character.