In order for us to determine if your site is suitable for Smart Access we need to complete a pre-survey. This pre-survey is the first step in assessing whether your site/doors are suitable for our Smart Access technology and is carried out prior to a more technical survey where we send one of our surveyors to take measurements.
For this pre-survey we really just need a few photos of the doors you would like Smart Access on and a photo of the corresponding locks. The way our Smart Locks work is that the original lock cylinder in your door is removed (these just slide out) and the new Smart Lock is then fastened into position where the existing lock was. There is no further work needed other than a small gateway which is similar to your internet router being installed next to a power outlet.
The images below should give you an idea of the type of photographs we would require for a pre-survey.
First we would need a wide shot of the front door (assuming this requires a Smart Lock), this is so we can see any existing access control there may be in place, how the doors operate and what type of doors these are.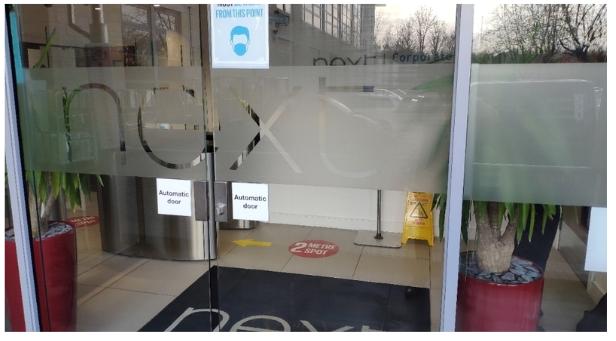 Next we would just need a photo of the lock itself, this shows us the profile of the lock and what type of lock is currently in place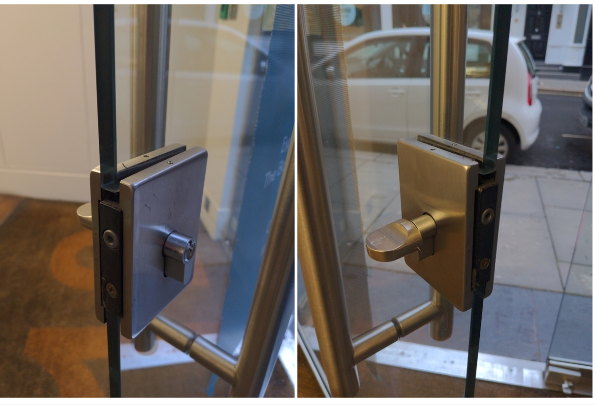 You would just need to repeat this process for all internal doors that you would like Smart Access on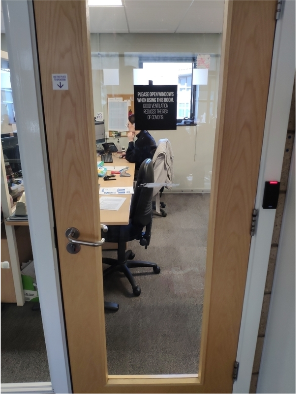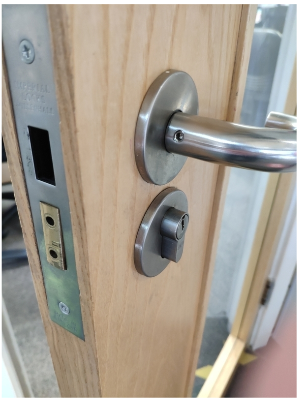 Finally each gateway has a range of around 10 metres, depending on where the locks are situated we would just need an idea of where the gateway would be positioned in relation to the doors, for instance if you have an office plan that you could attach along with the images it gives us a good idea of the scale and potentially how many gateways you would require.