Job report recipients are the contacts that we will email a PDF report to whenever we visit your property. By default, we only send these for specific types of services (alarm calls, vacant property checks etc.), but we can configure more if required. You can change these at account level (to receive reports for all properties on that account), or you specify recipients for individual properties.
Account Level:
1. Login to our client portal Smart Security Platform
2. Click 'Account' from the navigation menu, and click the account name you want to edit
3. Scroll down to edit the job report recipients.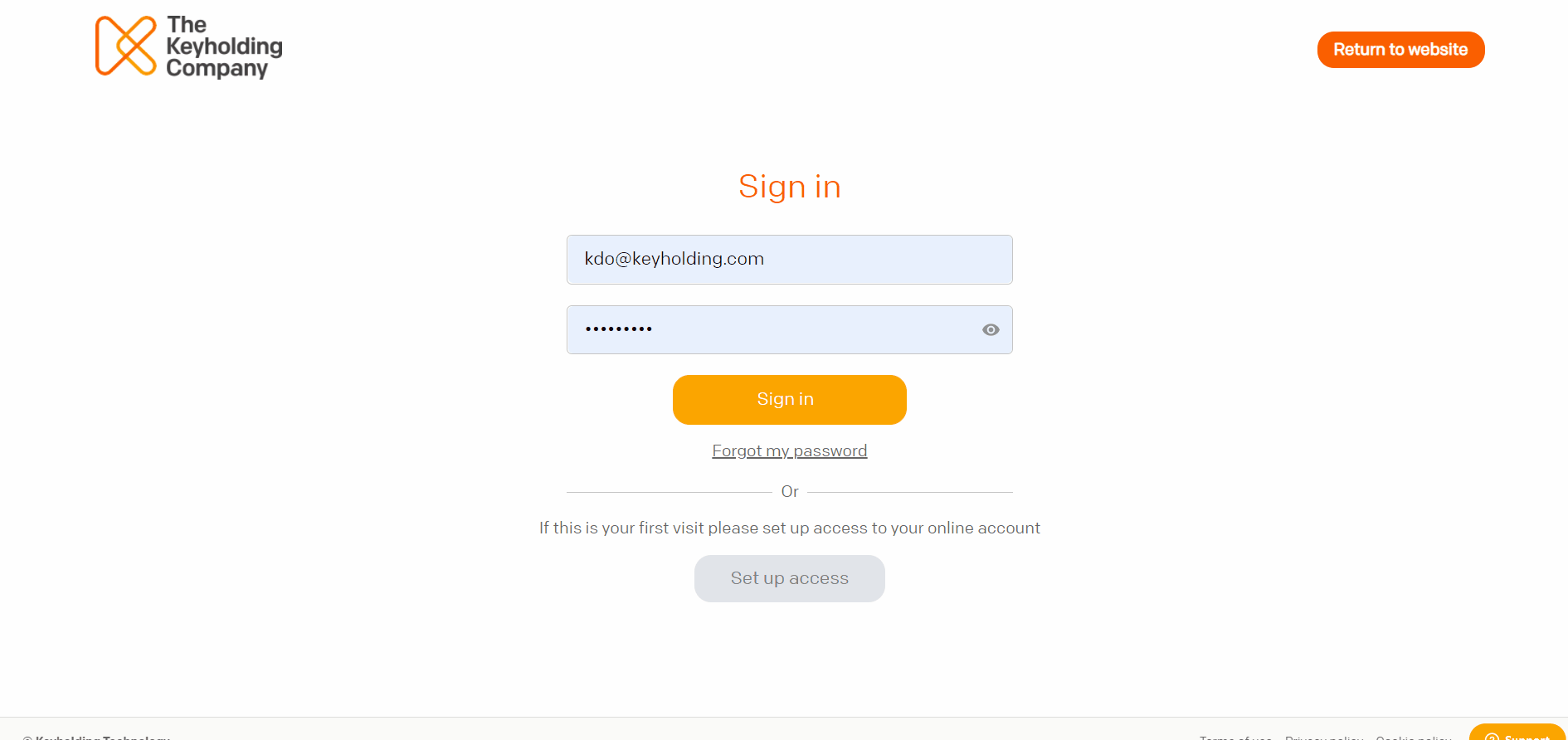 Property Level:
1. Follow steps 1
2. Click "Properties" and click the account name you want to edit
2. Scroll to the bottom of the screen
3. Here you can add, edit and amend job report recipients